Actors | Jul 11, 2017
In The Dark Lands On BBC One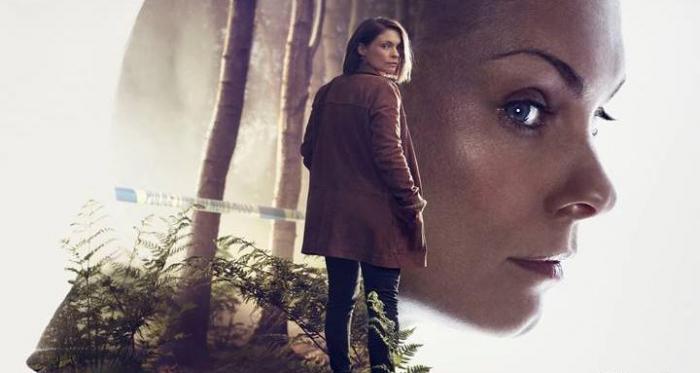 Ben Batt, David Leon, Fisayo Akinade and Brian Fletcher join the cast of Danny Brocklehurst's new drama In The Dark which airs on BBC One, Tuesday 11th June at 9pm.

Ben Batt plays DI Paul Hopkins, David Leon is DI Adam Perrin, Fisayo Akinade is Theo and Brian Fletcher is Danny.

In The Dark is based on the crime novels by Mark Billingham.