Actors | Sep 14, 2021
Is God Is opens at The Royal Court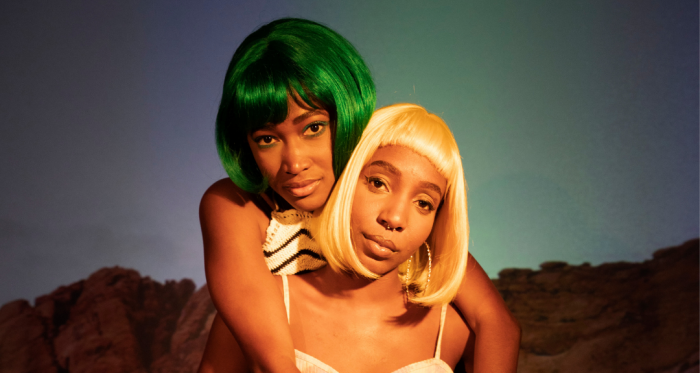 Adelayo Adedayo stars as twin Anaia and is joined by Vivienne Acheampong in the role of Angie in the much-anticipated UK premiere of Aleshea Harris' award-winning play Is God Is.

Colliding the ancient, the modern, the tragic, the Spaghetti Western, hip-hop and Afropunk, Is God Is follows twins Racine and Anaia as they seek justice and take back ownership of their own narratives. Is God Is received the Relentless Award and Obie Award for playwriting, and its UK debut is directed by Royal Court Associate Director Ola Ince.

Is God Is runs from 10th September - 23rd October at The Royal Court. Tickets are available to purchase here.
​