Theatre, Film and TV
Jack Rooke wins Broadcast Hot Shot Award
Aug 23, 2017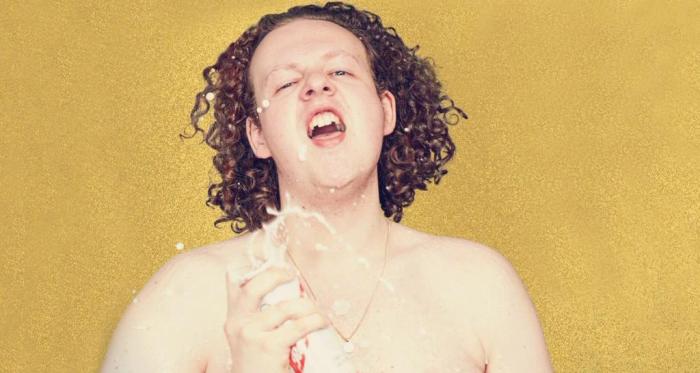 Jack Rooke has been named one of this year's Hot Shots, Broadcast's annual portfolio of talented under-30s currently making their mark in TV.
Jack was nominated as a writer by Jon Petrie, a producer for Roughcut TV and Little A Films who said "from the moment I read Jack's work, I was desperate to work with him. He manages to achieve that rare feat of creating three-dimensional characters and great jokes."
Jack is a writer, presenter and comedian for Theatre and TV. Jack's debut solo show Good Grief, a comedy-theatre piece about his father's death co-written with his 85 year-old Nan Sicely, was met with critical acclaim receiving a nomination for 'Best Show by an Emerging Artist' (Total Theatre Awards 2015) and a mention in The New York Times' Top Theatre highlights for the Edinburgh Festival 2015. His BBC Three documentary, Happy Man, about male happiness and suicide is currently available on iPlayer and his new show Happy Hour, developed by Soho Theatre, is currently being performed at the Edinburgh Fringe and will come to London later in 2017.