Theatre, Film and TV | Nov 9, 2020
James Erskine's documentary Billie is released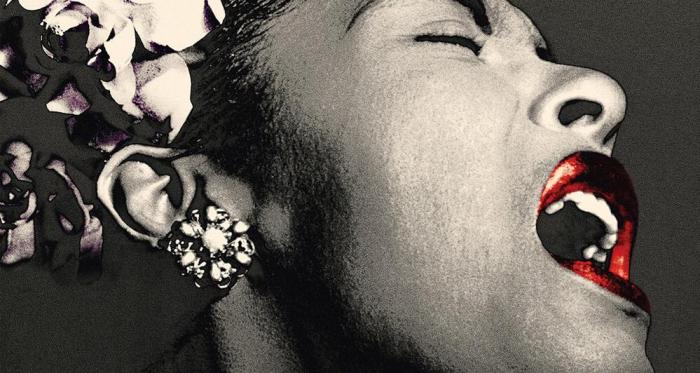 New documentary Billie, written and directed by Emmy-nominated James Erskine, is released in the UK. The film, which originally premiered at the Telluride Film Festival in September 2019, documents the life of legendary jazz singer Billie Holiday through 200 hours of never-before-heard interviews. Billie looks at Holiday's character in the face of adversity, while also touching upon racism, social justice and gender equality.
The film has garnered some excellent press including a 5* review in The Telegraph - 'Erskine's film works on every level: it could just as usefully teach you the basics about Holiday, or give serious fans something to pore over more than once. It's a diamond-cut summation of her achievements which also glints as a cool, wintry exercise in collage. Most of all, it's an inspired way to circle the mystery of Billie Holiday.'
Billie is out in select cinemas in Cardiff from Friday 13th November and available to watch on demand from the same date via BFI, Curzon Home Cinema and Barbican, as well as purchase from Amazon and iTunes from 16th November.
​
Praise for Billie:
'Erskine's film works on every level' ⭐⭐⭐⭐⭐ The Telegraph

'Eye-poppingly compelling' - ⭐⭐⭐⭐⭐ iNews

'A truer, historical spin on the great Billie Holiday' - ⭐⭐⭐⭐ The Guardian
'A rich yet heartbreaking documentary' - ⭐⭐⭐⭐ NME

'A transfixing documentary about the master jazz singer'
'smart and accessible' - Variety
'A skilful, affecting documentary' - Little White Lies