Theatre, Film and TV | Mar 25, 2020
James Graham and Charlene James to write digital plays for Headlong Productions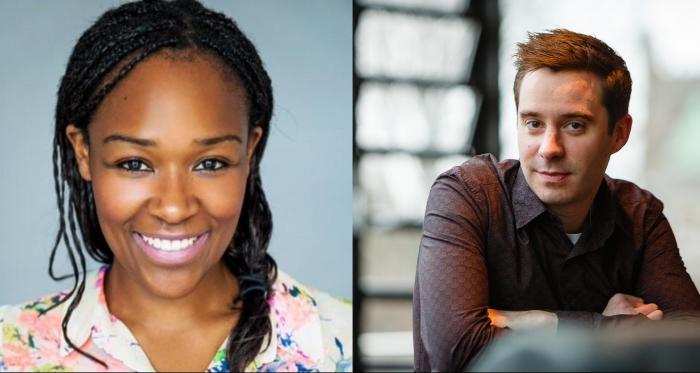 Headlong Productions and Century Films have announced that
they will present a series of eight digital plays, recorded using digital conference
technology. A range of CB playwrights, including Charlene James and James Graham will take part in the project.
The plays will be in response to the circumstances we are living in as a result of COVID-19, focusing on its impact on community, education, work, relationships, family, culture, climate and capitalism. The actors involved will perform in isolation and the plays will combine both live and pre-recorded material.
Read the full article here.