Theatre, Film and TV | Jan 21, 2019
James Graham featured on Imagine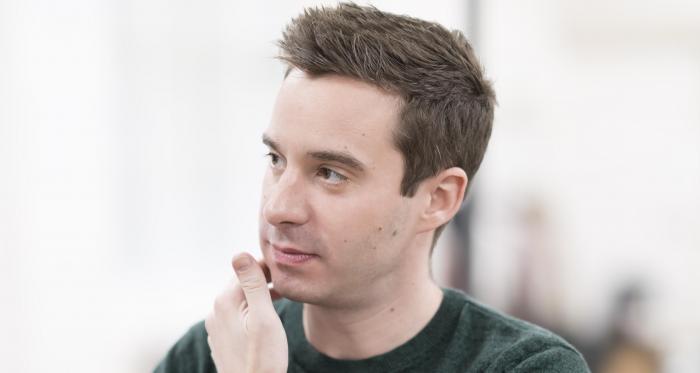 Alan Yentob takes us on a behind-the-scenes look at award-winning playwright and writer James Graham in an episode of Imagine.
Featuring contributions from collaborators Benedict Cumberbatch, Martin Freeman, Tamsin Greig, and journalists and politicians including Nick Robinson and Peter Mandelson- the programme explores James' personal story and his recent works on stage and on screen.
James Graham's theatre work includes Labour Of Love which won Best New Comedy at the Olivier Awards 2018, Ink which was nominated for Best Play at the Evening Standard Theatre Awards and The Vote which was broadcast live on election night. James' television writing include political drama Coalition (Channel 4) and first feature film X + Y won the Writer's Guild Award for Best Debut Screenplay. His single drama Brexit for House Productions recently aired on Channel 4 and he has a feature for Working Title in development.

Imagine...James Graham: In The Room Where It Happens aired on BBC One on the 21st January and is available to watch on BBC iPlayer.
Reviews
★★★★★ " [The] veneer of the polite choirboy evidently masks a core of rapacious curiosity about what happens in our name behind closed doors – yet also a rare lack of cynicism about human nature." The Telegraph

★★★★ "James Graham's off-the-Richter-scale success [lies] in repeatedly making the political both profoundly and compellingly personal." The Arts Desk