Theatre, Film and TV
James Graham's Ink transfers to the West End
Jul 18, 2017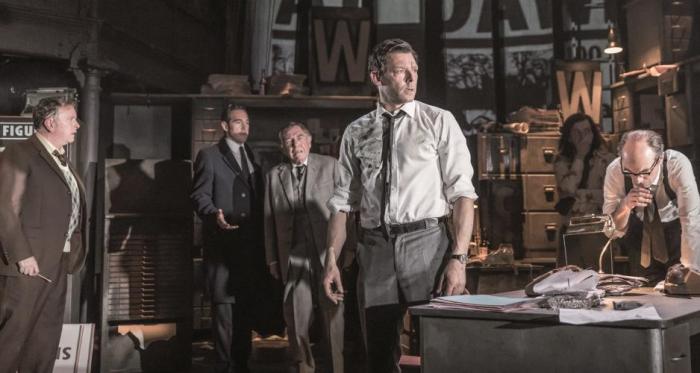 After a critically acclaimed, sell-out run at London's Almeida Theatre, James Graham's new play Ink will transfer to the West End's Duke of York Theatre for a run from September 9, 2017 - January 6, 2018.
Set in the pubs and offices of 1960's Fleet Street, James' play depicts the birth of the UK's most influential newspaper. A young and rebellious Rupert Murdoch sets out to deliver a newspaper that will give the people what they want; gathering a team of misfits and mavericks he pits himself against an industry resistant to his newly formed brand of populism. Starring Bertie Carvell, Richard Coyle, Pearl Chanda and Curtis Brown's Tim Steed.

Another of James' plays Labour of Love will also run at the West End's Noel Coward Theatre, from September 15 - December 2, meaning James will have two simultaneous West End Runs from September.
Ink is currently running at the Almeida and will transfer to the Duke of York on September 9. Buy tickets for the West End run here.