Translation Rights
Jane Fallon tops digital charts
Feb 1, 2017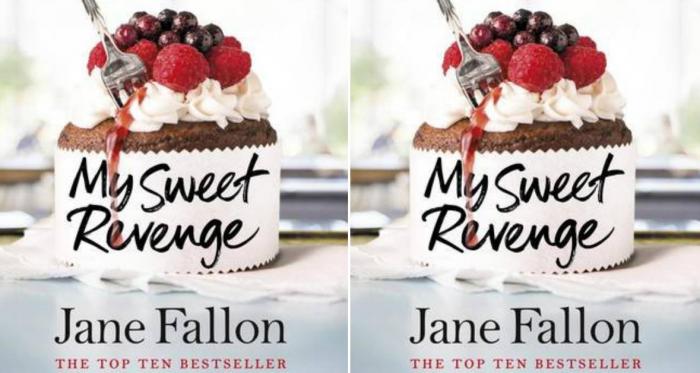 Jane Fallon's latest novel My Sweet Revenge is the number one e-book this week in The Bookseller's digital chart.

My Sweet Revenge tells the story of a betrayed wife who tries to re-seduce her husband only so she can later break his heart as revenge.

Jane Fallon is the multi-award-winning television producer behind shows such as This Life, Teachers and 20 Things to Do Before You're 30. Her previous books include Getting Rid of Matthew, Got You Back, Foursome, The Ugly Sister, Skeletons and Strictly Between Us.