Books
Jane Harper named as New Blood panellist
Mar 24, 2017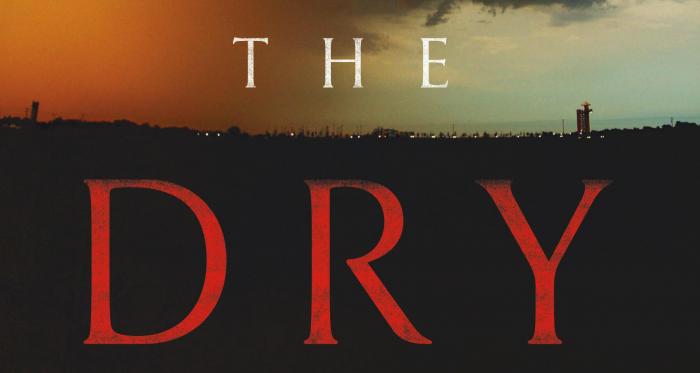 Jane Harper has been named as one of Val McDermid's four New Blood authors for 2017 for her debut novel The Dry.
Since 2004, the annual New Blood panel at Theakston Old Peculier Crime Writing Festival in Harrogate has become one of the most anticipated events on the publishing calendar. Val McDermid has hosted her New Blood panel since 2004, celebrating 'criminally ​good' debut crime authors of that year. Fiona Cummins, represented by our sister agency C+W, has also been selected for her novel Rattle.
This is not the only commendation for Jane Harper this year: The Dry has won two awards at the Australian Indie Book Awards, claiming its own category for Debut Fiction but also taking the overall Book of the Year award. The novel is a story of desperation, resolution and small-town prejudice, played out against the blistering extremes of life on the land.
Theakston Old Peculier Crime Festival will run 20th-23rd July 2017. For more information on the festival click here, and to read more about the Indie Book Awards, click here.