Translation Rights | Dec 21, 2018
Jane Harper's The Lost Man is Apple Books' Best Fiction Title of the Year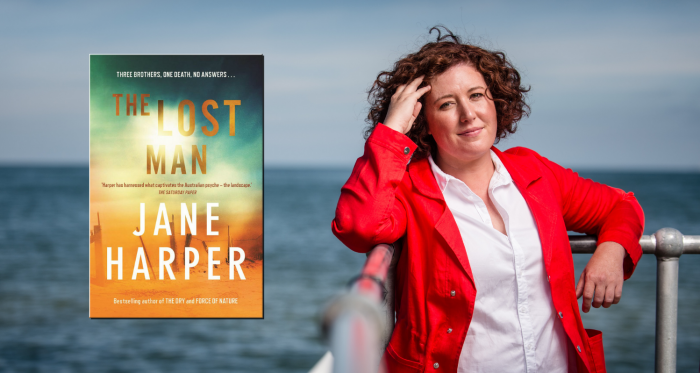 Jane Harper's newest novel The Lost Man is Apple Books' Best Fiction Title of 2018 in Australia. The Apple Books "Best of 2018" roundup features 8 different book categories, and also highlights the best audiobooks, apps, podcasts and movies, among other forms of media.

The Lost Man is a thriller set in the harsh Australian outback. Two brothers meet at the remote border of their vast cattle properties under the unrelenting sun. They are at the stockman's grave, a landmark so old that no one can remember who is buried there. But today, the scant shadow it casts was the last hope for their middle brother, Cameron. The Bright family's quiet existence is thrown into grief and anguish. But did Cameron choose to walk to his own death, or are there more factors at play?

The Lost Man is Jane Harper's third novel and has already been described as 'Jane Harper's third consecutive marvel' by A.J. Finn, bestselling author of The Woman in the Window. It follows her Sunday Times bestselling novels The Dry and Force of Nature.
The Lost Man was published in Australia on 23rd October and will appear in the UK and US in February 2019. Translation rights have been sold in seven territories.