Translation Rights | Dec 3, 2019
Jane Harper wins Best Swedish Translated Crime Novel 2019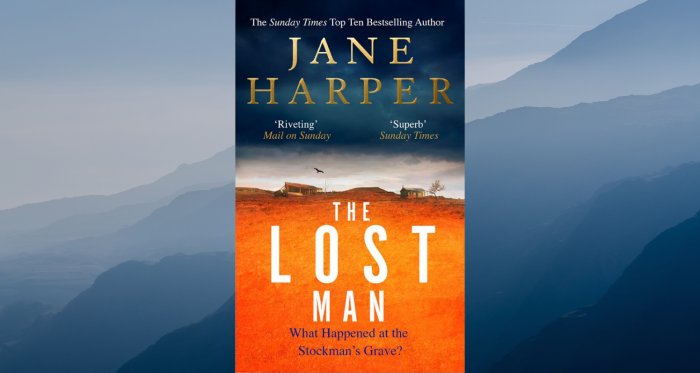 The Swedish Crime Writers' Academy has awarded Jane Harper the prize of Best Translated Crime Novel 2019 for her novel The Lost Man.
Founded in 1971, the Academy promotes the writing of crime fiction and presents three prestigious awards each year. This year, Harper's novel, which follows 'a deadly chamber game about family secrets in Australia's outback', was recognised by the Academy for her contribution to crime writing.
As well as Swedish, The Lost Man has so far sold in 17 other languages, including Spanish, Chinese and Russian.