Translation Rights
Jane Harper's The Dry Shortlisted for the Prix Cognac Prize
Oct 2, 2017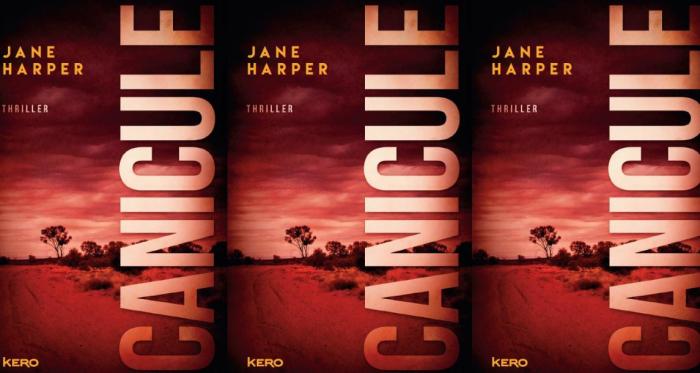 Jane Harper's debut novel The Dry has been shortlisted for the prestigious Prix Cognac Prize. This will be presented at Polar: Le Festival (20-22 October), and is given to the best European crime novel either by a French author or translated into French. The Dry, or Canicule, was published in France by Kero in January.

The novel is a story of desperation, resolution and small-town prejudices, played out against the extremes of life on the land. Amid the most terrible drought to ravage Australia in a century, farmer Luke Hadler is driven to kill his family and himself. As questions arise and suspicion casts a long shadow over the parched town, specialist investigator Aaron Falk is forced to confront the community that rejected him twenty years earlier. And as Falk probes deeper into the killings, old wounds begin bleeding into fresh ones.

Rights for The Dry have been sold to over twenty territories, and film rights have been optioned by Reese Witherspoon's production company Pacific Standard.