Presenters | May 11, 2018
Jay Rayner Wins Restaurant Writer at Fortnum and Mason's Food and Drink Awards 2018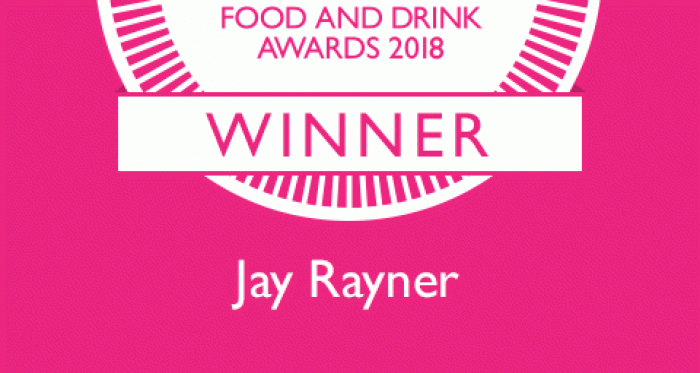 Jay Rayner has won the Restaurant Writer award at the 2018 Fortnum and Mason Food and Drink Awards.
Now in their sixth year, the annual awards ceremony celebrate the very best writers, publishers, broadcasters, photographers and personalities working in food and drink today.
An independent panel of professional judges, including the CEO of Fortnum & Mason, select the winners from work published or broadcasted during 2017.