Books
John le Carré and Daphne du Maurier featured in a WHSmith campaign to find The Nation's Favourite Book
Apr 10, 2017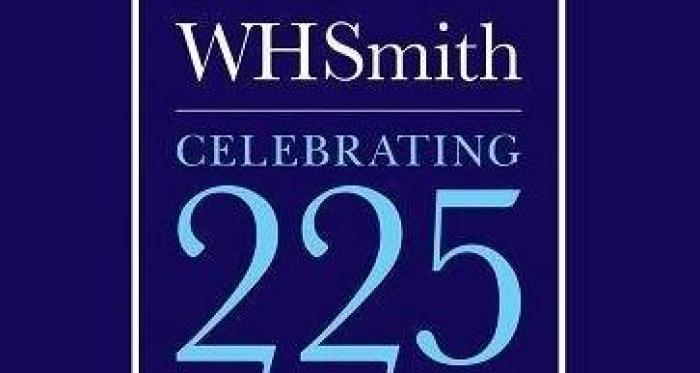 John le Carré and Daphne du Maurier have been featured in a WH Smith campaign for The Nation's Favourite Book from the Past 225 Years.

John le Carré was nominated for his book The Spy Who Came in From the Cold. With this superb, now classic novel of suspense, le Carré changed the rules of the game. His story is of one last breathlessly perilous assignment for the agent who wants desperately to end his career of espionage - to come in from the cold.

Daphne du Maurier's Rebecca tells the story of a heroine who, having accepted a proposal of marriage from a handsome widower, moves with him to his ominous and brooding house, Manderley. With her husband visibly changed by returning to his previous home, his new wife realises that the memory of his dead wife Rebecca is forever kept alive by the foreboding Mrs Danvers...

WH Smith has spent the first part of the year encouraging followers on Facebook, Twitter and Instagram to recommend their favourite books written in the last 225 years. Using the hashtag #WHS225Books, the public selected authors such as Charles Dickens, Jane Austen and Harper Lee.
Voting closes on 30th April 2017, and one lucky voter will win a copy of each of the final shortlist. For more information, please click here.