Books | Dec 10, 2018
John le Carré to release new novel in October 2019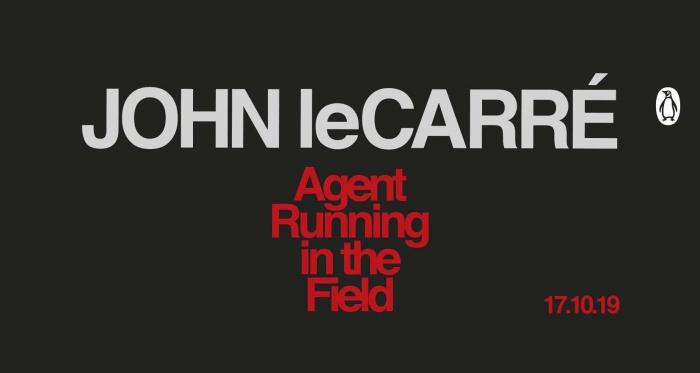 Following the worldwide success of A Legacy of Spies (2017), John le Carré has now turned his attention to the present day. His exhilarating new novel, Agent Running in the Field will be published in October 2019.

Set in London in 2018, Agent Running in the Field follows a twenty-six-year-old solitary figure who, in a desperate attempt to resist the political turbulence swirling around him, makes connections that will take him down a very dangerous path.

Agent Running in the Field is John le Carré's twenty-fourth novel. His first novel, Call for the Dead, was published in 1961. In October this year his 1983 novel, The Little Drummer Girl, was a major six-part BBC television series.