Translation Rights | Jul 18, 2012
John Sandford Receives Lifetime Achievement Award from Strand Magazine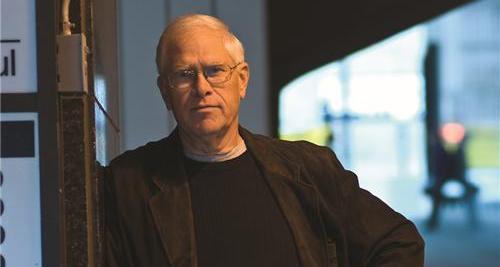 Pulitzer prize-winning journalist and author John Sandford has received the Lifetime Achievement Award at the 2012 Strand Magazine Critics Awards. The awards were announced on 11 July 2012 in New York City.

The Strand Magazine Critics Awards recognize excellence in the field of mystery fiction and are judged by a select group of book critics and journalists, from news venues such as USA Today, LA Times, Chicago Tribune, and several other daily papers.

John Sandford is best known for his Prey series which now counts twenty-two volumes. The latest, Stolen Prey, has been on the New York Times Best Sellers list since its release in May 2012. John Sandford's upcoming novel, Mad River, the fifth in the Virgil Flowers series, is scheduled for October 2012. His work has been published in ten languages.