Books
Jojo Moyes, AJ Finn and Imogen Hermes Gowar Top Sunday Times Bestseller List
Feb 7, 2018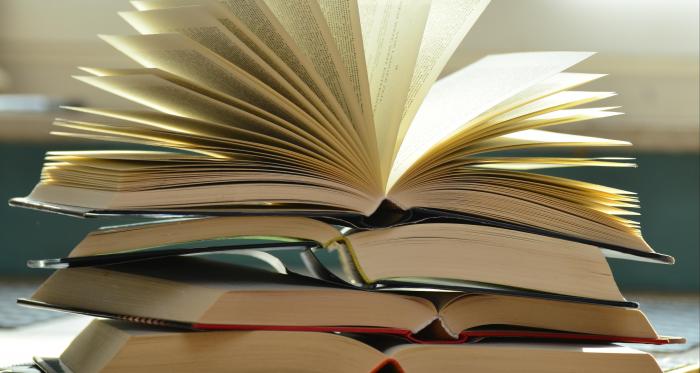 Last week's Sunday Times Fiction Bestsellers list featured three Curtis Brown authors at the coveted top three spots. Jojo Moyes topped the list with Still Me, the third novel in the Louisa Clark series. The first in the series, Me Before You, spent a total of twenty-one weeks at the top of the New York Times list, and was adapted into a hugely successful film starring Emilia Clarke and Sam Claflin.

The Woman in the Window, A J Finn's debut novel, was second on the list. The book is a Hitchcock-like psychological thriller, and has been praised as "one of those rare books that really is unputdownable" by Stephen King and "noir for the new millennium, packed with mesmerizing characters, stunning twists, [and] beautiful writing" by Gillian Flynn.

Imogen Hermes Gowar's The Mermaid and Mrs Hancock earned the third slot. The novel, set in Georgian London, is Hermes Gowar's first, and follows a merchant and a courtesan who are brought together in the most unlikely circumstances. The book was called "undoubtedly the start of a major career" by Vogue and "superb" by The Times.