Theatre, Film and TV | Mar 28, 2019
Jon Brown's Dead Pixels airs on E4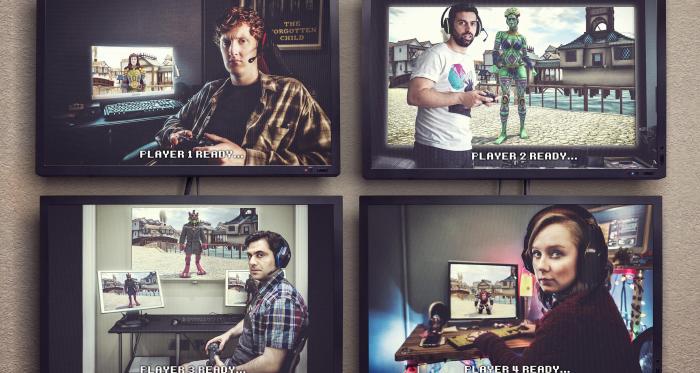 Jon Brown's new comedy series Dead Pixels will debut on E4 on Thursday 28th March.

Following a group of friends who obsessively play fantasy game 'Kingdom Scrolls', and moving frequently between live-action and computer-animation, Dead Pixels is an affectionate, humorous look at the world of online gaming. It stars Sargon Yelda, Alexa Davies, Will Merrick, and Charlotte Ritchie.
Jon Brown is an acclaimed writer and creator. His original series Loaded aired on Channel 4 and AMC, and his feature Cuban Fury starred Nick Frost and Chris O'Dowd, and opened internationally. Jon wrote on the hugely acclaimed series one of HBO's Succession, and is writing and producing on series two. Jon is currently developing a new original series with Warp Films.

Dead Pixels will air at 9.30pm on E4 on Thurs 28th March and will continue thereafter.