Books | Feb 29, 2016
Jonathan Tel Longlisted for Sunday Times EFG Short Story Award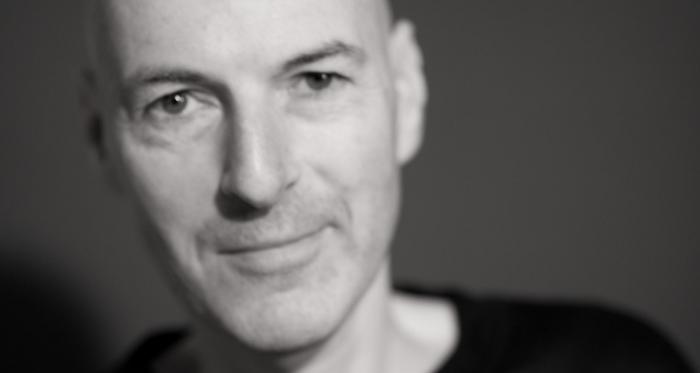 Jonathan Tel has been longlisted for the 2016 Sunday Times EFG Short Story Award.
A finalist for the Sunday Times EFG Short Story Prize in 2014, and the winner of the 2015 Commonwealth Short Story Prize, his story 'The Human Phonograph' tells of a woman reunited with her geologist husband at a remote nuclear base in China. It is taken from his book Scratching the Head of Chairman Mao, a novel of linked stories that unfold in contemporary China.
Lord Evans, co-founder of the Sunday Times EFG Short Story Award, also commented, 'It's been seven years since we launched the prize, and this year's list, building on the success in past years of writers such as Yiyun Li, Junot Diaz and Kevin Barry, shows just how far the award has come in a very short time. Given the strength of this year's longlist, its reputation as the short-form Booker has never seemed more apt.'
The winner will receive £30,000, and the five other shortlisted writers will each receive £1,000. The shortlist will be announced in the Sunday Times on 20 March. The winner will be announced at a gala dinner hosted by EFG at Stationers' Hall in London on Friday 22 April.
You can read the longlisted stories on the Sunday Times website.
@shortstoryaward

#STEFG