Books | Apr 23, 2016
Jonathan Tel wins Sunday Times EFG Short Story Award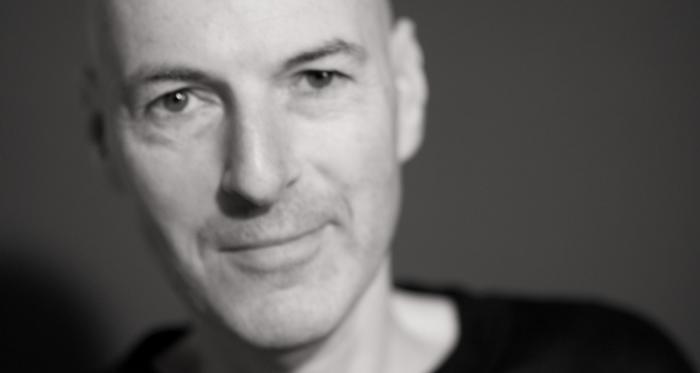 Jonathan Tel has become the first British writer to win the £30,000 prize in the 2016 Sunday Times EFG Short Story Award.
A finalist for the Sunday Times EFG Short Story Prize in 2014, and the winner of the 2015 Commonwealth Short Story Prize, Jonathan's winning story The Human Phonograph tells of a woman reunited with her geologist husband at a remote nuclear base in China. It is taken from his book Scratching the Head of Chairman Mao, a novel of linked stories that unfold in contemporary China.
Andrew Holgate, judge and literary editor of the Sunday Times said: "Jonathan Tel's winning story is a remarkable and very moving feat of storytelling and it's all the more remarkable when you consider the huge number of entries we had this year – over 800, a record for the prize."
Read all the stories shortlisted for the award here.
@shortstoryaward