Presenters | Dec 15, 2018
Jonny Woo's All Star Brexit Cabaret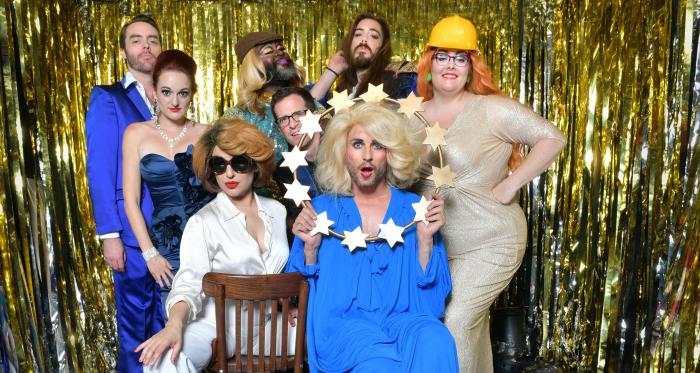 Following his sell-out show at the Edinburgh Fringe, drag superstar Jonny Woo has teamed up with Olivier Award winning composer Richard Thomas to bring his All Star Brexit Cabaret to London.
This sequin-spangled musical is an uproarious yet glamorous satire about the referendum of 2016 and the ensuing furore of Brexit. 'In' or 'Out'? There's a hell of a lot to sing about.
The show features appearances from some of the UK's leading cabaret talent, including comedians Jayde Adams and Sooz Kempner as well as drag queens Le Gateau Chocolat, Myra Dubois and Diane Chorley, in the roles of Boris Johnson, Nigel Farage, David Cameron and Angela Merkel.
Jonny Woo's All Star Brexit Cabaret is at the London Coliseum on 17th December.