Presenters | May 23, 2019
Jonny Woo's All Star Brexit Cabaret Returns!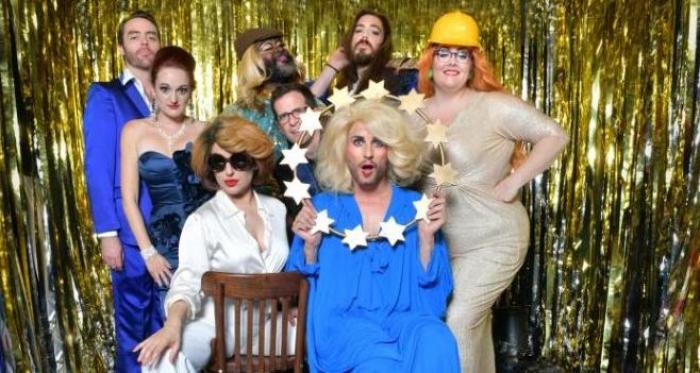 Following his sell-out show at the Edinburgh Fringe, drag superstar Jonny Woo has teamed up with Olivier Award winning composer Richard Thomas to bring his All Star Brexit Cabaret to London once again.
This sequin-spangled musical is an uproarious yet glamorous satire about the referendum of 2016 and the ensuing furore of Brexit. 'In' or 'Out'? There's a hell of a lot to sing about.
The show features appearances from some of the UK's leading cabaret talent. Neither Woo nor Thomas intend to bore you with the same old rhetoric or statistics, rather thrill you with hi-jinx, big laughs and unexpected emotional clout.

Jonny Woo's All Star Brexit Cabaret is at the Soho Theatre from 28th May to 8th June 2019. Get your tickets here.