Actors | Oct 9, 2018
Joshua McGuire and Brigid Zengeni open in I'm not Running at the National Theatre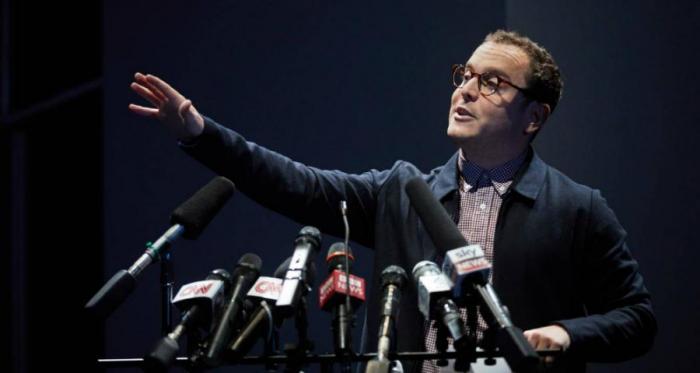 Joshua McGuire and Brigid Zengeni feature in David Hare's new play I'm Not Running, which has been directed by Neil Armfield, for the National Theatre.
The play follows Pauline Gibson who has spent her life as a doctor and the leader
of a local health campaign. When she crosses paths with her old boyfriend, Jack
Gould, a stalwart loyalist in Labour Party politics, she's faced with an
agonising decision.
The play will run at the Lyttleton Theatre until 31st January.