Theatre, Film and TV | May 8, 2019
Joss Agnew directs Deep State Series 2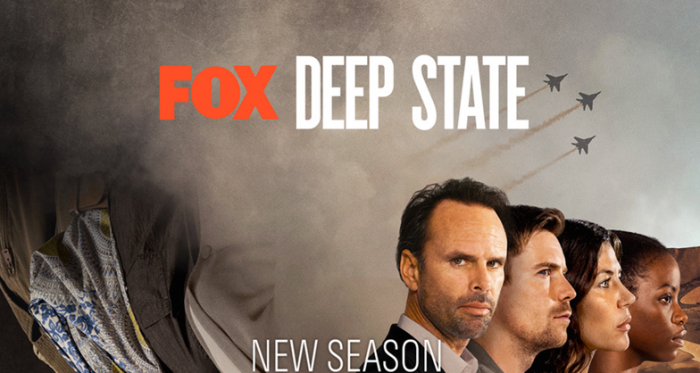 The second series of Deep State returns, with Joss Agnew directing the second block.
The second series delves deeper into the questionable world of the deep state, as the focus shifts towards towards sub-Saharan Africa and the first war over clean energy. Walton Goggins stars as an ex-CIA agent now working in the private sector as a fixer for the deep state.

"Full of all the CIA drama and action that viewers can handle." Entertainment Tonight
The first episode airs in the UK on FOX at 9pm on May 9th.