Books
Kate Hamer features in Amazon's Best Books of 2016
Nov 23, 2016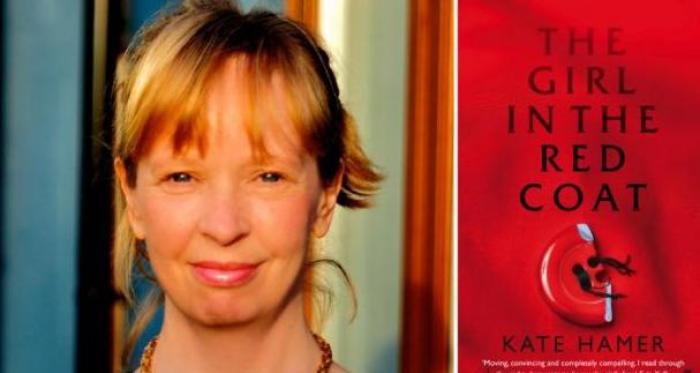 Kate Hamer's debut thriller The Girl in the Red Coat has been named among Amazon's 'Best Books of 2016'.
An enthralling story about an abduction, the novel features in both the 'Literature and Fiction' and 'Mystery, Thriller and Suspense' categories of this highly competitive list.
Published in 2015, The Girl in the Red Coat was shortlisted for the 2015 Costa First Novel Book Award and the CWA John Creasey Dagger Award.
Kate Hamer, previously a Curtis Brown Creative student, lives in Wales. Her second novel, The Doll Funeral, will be published in February 2017.