Theatre, Film and TV | May 10, 2019
Katherine Chandler's new play Lose Yourself opens at the Sherman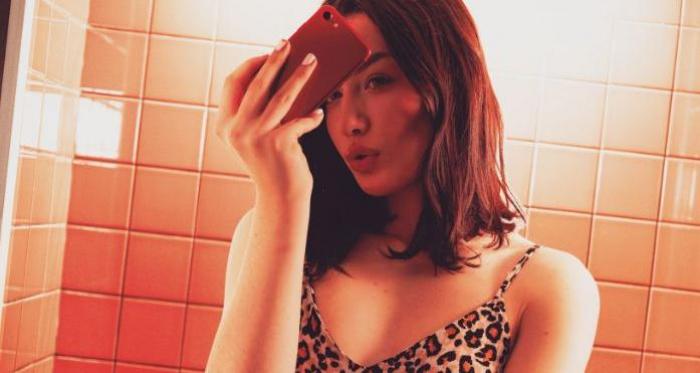 Katherine Chandler's new play Lose Yourself opens at the Sherman Theatre in Cardiff.
Presented as three interconnected monologues, the play follows two footballers and one young woman who are at separate crossroads in their careers but share the goal to 'lose themselves' to a night out.
Katherine is an award-winning writer working in theatre whose work has been produced by National Theatre Wales, National Theatre Connections, Theatr Clwyd, Sherman Theatre, Bristol Old Vic and Manchester Royal Exchange Theatre. She won the judges award at the Bruntwood Prize for her play Bird.
Lose Yourself runs at the Sherman Theatre until 25th May. Tickets are available here.
Reviews for the play:
It 'carries a startling and devastating potency' ★★★★ Guardian
A 'tense and gripping exploration of aspiration, opportunity and celebrity' ★★★★ The Stage