Theatre, Film and TV | Nov 2, 2018
Katherine Chandler's Thick as Thieves has its world premiere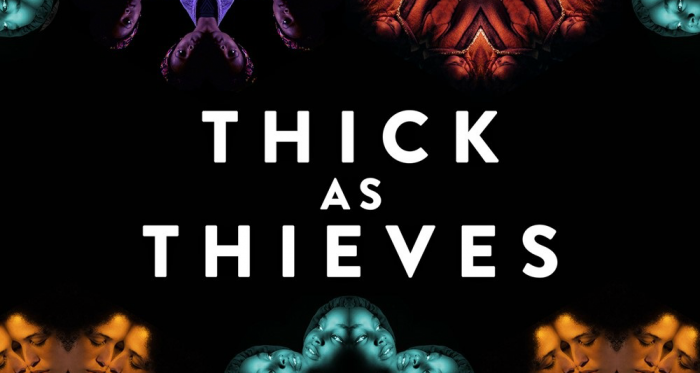 Katherine Chandler's play Thick as Thieves premiered at Theatre Clwyd on 11 October and now continues on tour.
The play, produced by Clean Break, follows two women from very different worlds: Karen has built a picture-perfect life while Gail struggles to keep hers together. When Gail re-enters Karen's life from out of the blue she brings with her everything Karen has been running from. This tense, revealing play explores what it means to care for one another and asks who, in a time of increasing disconnect, we expect to look after us.
Katherine is an award-winning writer working in theatre who's work has been produced by National Theatre Wales, National Theatre Connections, Theatr Clwyd, Sherman Theatre, Bristol Old Vic and Manchester Royal Exchange Theatre. She won the judges award at the Bruntwood Prize for her play Bird.
Thick as Thieves will tour at the Salisbury Play House 8th November to 10th November and the Hull Truck Theatre 20th November to 21st November.
Reviews for the play:
"Chandler and her collaborators create a persuasive theatrical world, which affirms that invisible acts of compassion can reverberate beyond our own hermetic existences" The Guardian

"Thick As Thieves has the power to evoke all emotions, from the subtle humor throughout to the devastating revelations in the story." We Are Chester