Theatre, Film and TV | Apr 6, 2021
Katherine Parkinson's 'Sitting' to air on BBC Four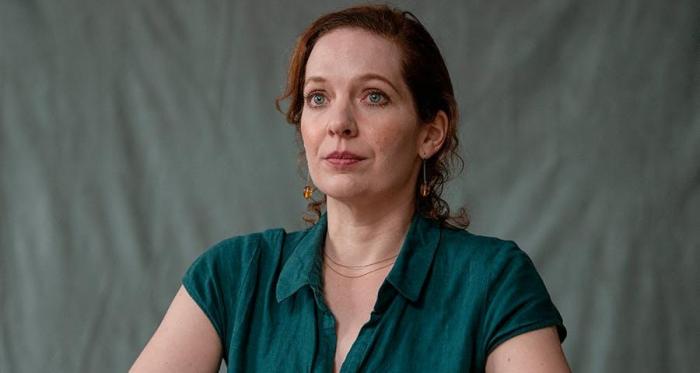 Katherine Parkinson's 'Sitting' will air on BBC Four on Wednesday 7th April, at 10:30pm.
The show is an adaptation of her play of the same name. 'Sitting' is a comedy drama about three very different people, who are connected when they sit for portraits with painter John. It had a sell-out run at the Edinburgh Fringe, before transferring to the Arcola Theatre.
The TV version is directed by Jeremy Herrin, whilst the stage version was directed by Sarah Bedi.
Katherine will also star in the lead role of Mary, previously played by Hayley Jayne Standing.