Theatre, Film and TV | Dec 8, 2020
Katherine Parkinson's Sitting to be filmed for BBC Arts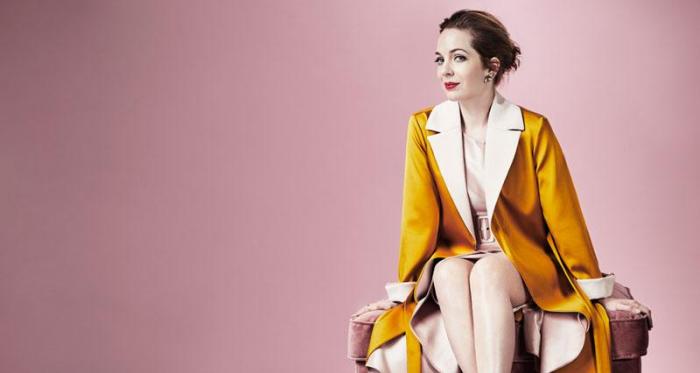 Katherine Parkinson's Sitting is to be recorded and screened as part of a new initiative by BBC Arts: BBC Lights Up.
Parkinson will perform the lead role for the first time. The play will be directed by Olivier Award-nominated Jeremy Herrin.

Sitting, Parkinson's debut as a playwright, opened at the Arcola Theatre in April 2019 after a successful run at the Edinburgh Fringe Festival. It follows three characters who sit weekly for their portraits. in a series of revealing sessions, share their funny and moving tales of love, longing and loss.
BBC Lights Up will launch in February 2021 with a variety of plays available to audiences at home.