Actors | May 1, 2019
Kathryn Prescott Leads in A Dog's Journey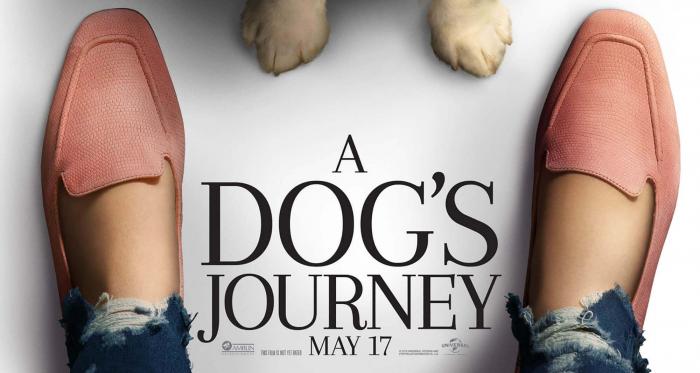 Kathryn Prescott stars in A Dog's Journey alongside Dennis Quaid and Betty Gilpin.
In A Dog's Journey, the sequel to the heartwarming global hit A Dog's Purpose, beloved dog Bailey finds his new destiny and forms an unbreakable bond with CJ (Prescott) that will lead him, and the people he loves, to places they never imagined.
The film is out in cinemas on the 3rd of May.
Watch the trailer here: