Theatre, Film and TV
Katie Hims' Black Eyed Girls wins BBC's Best Audio Drama
Jan 29, 2018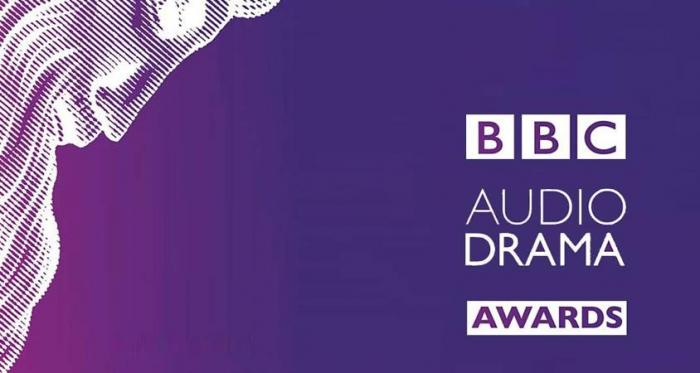 Katie Hims' audio drama Black Eyed Girls won Best Audio Drama Series at the 2018 BBC Audio Drama Awards, announced on Sunday 28th January.
Black Eyed Girls tells the story of Nell, a pregnant woman who marries to preserve her respectability. She gives birth to two beautiful twin girls, Jeanie and Meg, but after a blissful first-year raising her daughters her husband begins to form a strong aversion to the girls.
Katie Hims is a multi-award winning writer for radio, theatre and television. Katie is currently attached to the National Theatre Studio, her previous stage works include Billy The Girl, at the Soho Theatre. Katie's radio works include Poetry In Motion, Black dog, and Lost Property, which won the BBC Audio Drama Award in 2012.