Theatre, Film and TV
Katie Hims nominated for BBC 2018 Audio Drama Awards
Nov 22, 2017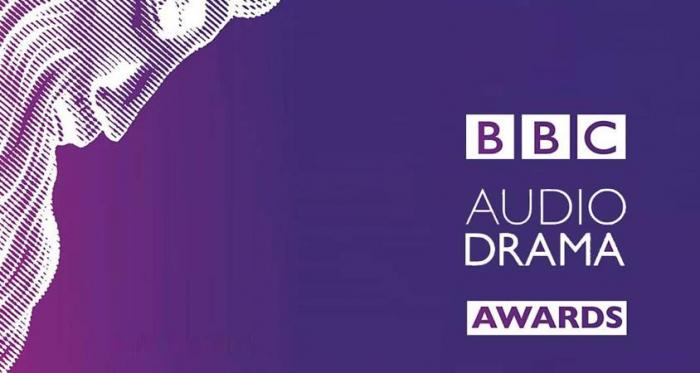 The shortlist for the BBC Audio Drama Awards 2018 has been announced, with Katie Hims' Home Front and Black Eyed Girls both nominated for Best Audio Drama Series.
Black Eyed Girls tells the story of a Nell who, whilst pregnant, marries in order to gain respectability. The story follows her and her husband's trials, as he struggles to form a bond with her newly born babies. Home Front, meanwhile, tracks the fortunes of a group of characters on the home front, as they desperately try to maintain normality during the plight of Britain's First World War.
Katie Hims is a multi-award winning writer for radio, film and television. Katie is currently attached to the National Theatre Studio, her previous stage works include Billy The Girl, at the Soho Theatre. Katie's other radio works include Poetry In Motion, Black dog, and Lost Property, winner of the 2012 BBC Audio Drama.
The finalists will be announced on Thursday 4 January 2018, and the winners at a ceremony in the Radio Theatre at BBC Broadcasting House, London on the evening of Sunday 28 January 2018.