Actors | Jul 15, 2013
Katie Leung is on the Run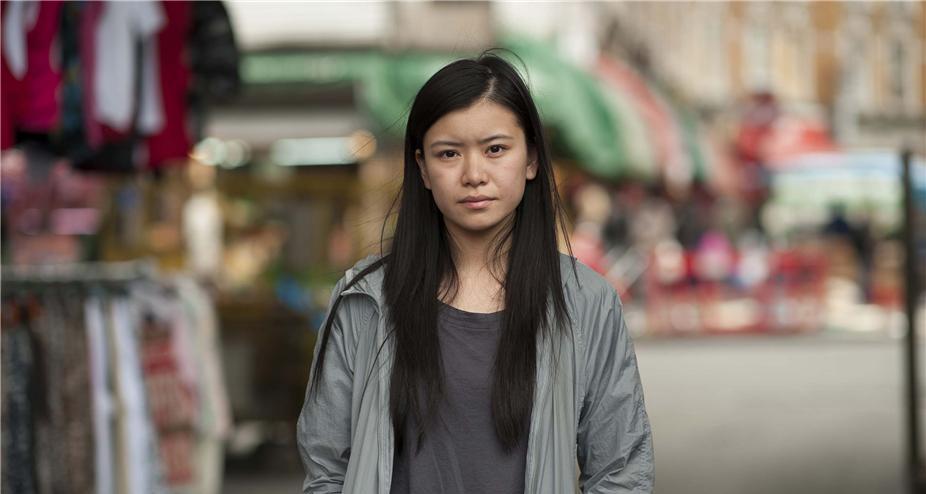 Katie Leung leads the cast of brand new four-part series Run, which begins on Monday 15th July and broadcasts over consecutive nights at 10pm on Channel 4.
Run is set on the streets of South London and follows four seemingly unconnected characters whose lives are brought increasingly closer in the aftermath of a brutal murder.
Katie Leung plays Ying, an illegal immigrant from China whose means of earning a living is through selling pirate DVDs and phones on the black market. A sudden and violent immigration raid leaves her friendless and homeless and her only escape from the Snakehead gang she is indebted to comes from Jamal, the owner of a barbershop in which she sells her DVDs, and a bond soon forms between the pair.
Ying's story is at the heart of the second episode, with each instalment shifting the focus to a different character, in a leading cast which also includes Olivia Colman and Lennie James.
The series trailer can be viewed below.