Actors | Sep 10, 2018
Katie Leung stars in ITV's Strangers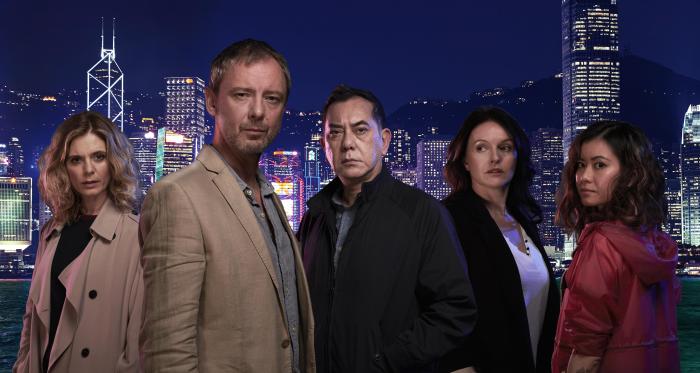 Katie Leung stars as Lau Chen opposite John Simm and Emilia Fox in ITV's new thriller Strangers which premieres on Monday 10th September at 9pm.
Professor Jonah Mulray' s world is turned upside down when his wife dies in a car crash in Hong Kong, but when he flies over to claim her body, he discovers a shocking truth that sends him head first into a web of conspiracy.
The series also stars Andrew Knott as Conrad and Christian Contreras as Ben Torres.