Actors | Jun 28, 2019
Kaya Scodelario leads in Crawl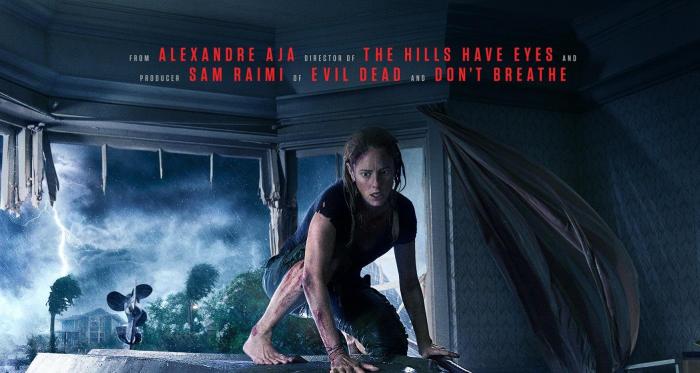 Kaya Scodelario stars in the feature film Crawl, which will be released in cinemas on 12th July.

The thriller, directed by Alexandre Aja, follows Hayley (Kaya Scodelario) as she searches for her missing father, Dave, after a massive hurricane hits her Florida town.
After finding him gravely injured in their family home, the two of them become trapped by the rapidly encroaching floodwaters. With the storm strengthening, Haley and Dave discover an even greater threat than the rising water level - a relentless attack from a pack of gigantic alligators.
The film also stars Morfydd Clark as Hayley's sister, 'Beth', Anson Boon as 'Stan' and Savannah Steyn as 'Lisa'.
Crawl is produced and distributed by Paramount Pictures.