Translation Rights | Aug 21, 2018
Kevin Kwan's Crazy Rich Asians Tops US Box Office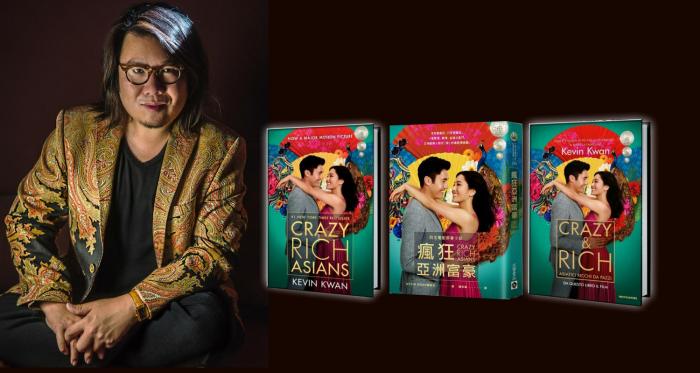 The anticipated film adaptation of Kevin Kwan's bestseller, Crazy Rich Asians, has soared to the top of the US Box Office, ranking as the number one film in the US and Canada on its opening weekend in cinemas.

The first book in Kwan's hilarious hit-trilogy, Crazy Rich Asians has been met with huge critical acclaim and has become the first romantic comedy to take the Box Office top spot in three years. The Warner Bros. film has been a hit with critics and fans alike, receiving a 93% rating on the film review site, Rotten Tomatoes.
Vanity Fair dubbed Crazy Rich Asians as "the film audiences need right now", whilst the Guardian described it as a "vital crowd-pleaser". TIME magazine also published a front page feature on the film, praising how the "much-anticipated movie signals a major step forward for representation – and for the industry".

Click below to watch the trailer for this blockbuster hit.