Books | Jun 20, 2018
Kirsty Logan's 'My Body Cannot Forget' shortlisted for Tom-Gallon Trust Award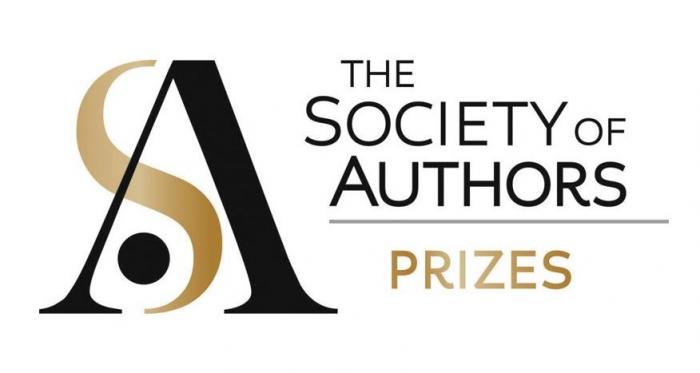 Kirsty Logan's My Body Cannot Forget has been shortlisted for the Tom-Gallon Trust Award 2018.
The Tom-Gallon Trust Award is awarded to a short story by a writer who has had at
least one short story accepted for publication. Judges Paul Bailey and Irenosen
Okojie have described Logan's work saying the 'imaginative, darkly beautiful piece is striking and assured - the boldest of the stories on the list.'
The winner will be announced on the 19th July. Previous winners include Benjamin Myers, Lucy Wood, Grace Ingoldby and Claire Harman.