Actors | Jun 28, 2019
Kitty Archer stars in Noel Coward's Present Laughter at the Old Vic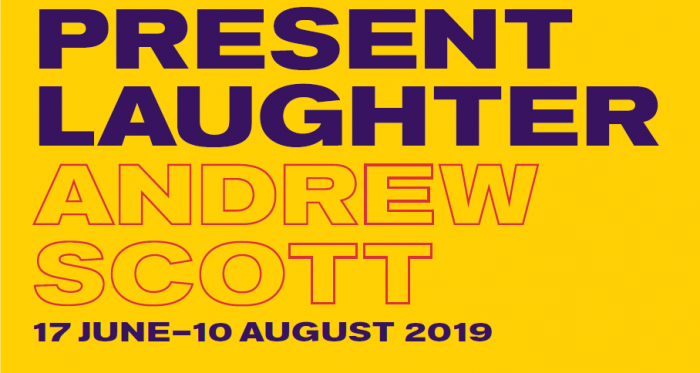 Kitty Archer plays Daphne Stillington in the Noel Coward's comedy classic, Present Laughter Cast by Jessica Ronane and directed by Matthew Warchus.
We follow the story of star actor Garry Essendine(Andrew Scott), who's life is in danger of spiraling out of control.Garry's few remaining days at home are a chaotic whirlwind of love, sex, panic and soul searching.
Present Laughter will be running until the 10th of August at the Old Vic.