Books | Jun 5, 2018
Last chance to apply for the inaugural Barry Norman Student Bursary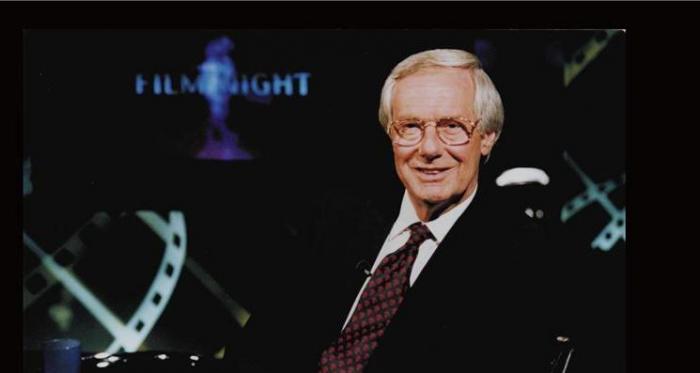 Applications will soon close for the inaugural Barry Norman Student Bursary, named in memory of the late broadcaster and journalist Barry Norman.

The Barry Norman Student Bursary will provide financial support into education for those who wish to follow in Barry Norman's footsteps by seeking a career in media, journalism and film and has being launched in association with Curtis Brown, Barry's long-time agents. It is unique in its funding – benefiting from the income generated from sales of Barry Norman's Pickled Onions, cooked to his grandmother's recipe, which are stocked in Waitrose, Tesco and Ocado.

Barry Norman's family and Bennett Opie, producers of Barry Norman's Pickled Onions, will fund the bursary which offers a grant of £2,000. It is open to students who have a conditional or unconditional offer to study for a BA or MA on a relevant course within film, radio, broadcasting, television or journalism.

The shortlist and eventual winner will be decided by a panel including film producer Lord Puttnam and writer and director Mike Leigh. They will be joined by members of Barry Norman's family as well as his business partner John Wringe, who helped create and launch Barry Norman's Picked Onions alongside Barry.

Applications are open until 15 June 2018 with the winner being notified by mid-August 2018. Full application details and the application form can be found on the Barry Norman Picked Onions Facebook page or by emailing barrynormanbursary@b-opie.com.