Translation Rights | Dec 4, 2014
Laughing at my Nightmare finalist for the ALA award for Excellence in Nonfiction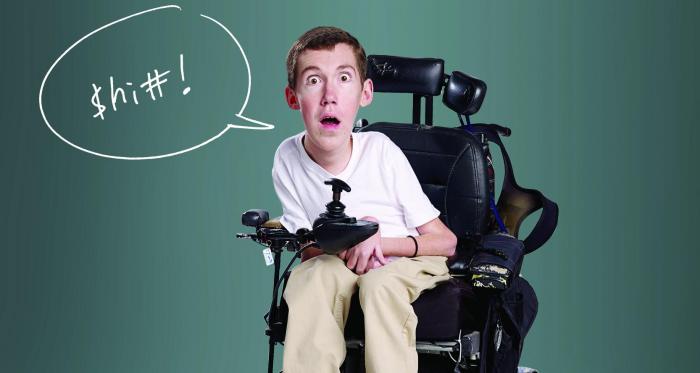 Shane Burcaw's YA memoir, Laughing at My Nightmare has been named a finalist for the ALA/Young Adult Library Service Association's award for Excellence in Nonfiction.

Shane is in competition with four other finalists and the award winner will be announced at the ALA Midwinter Meeting Youth Media Awards in January 2015.

Shane Burcaw started his blog in secret. Two years later, he had over 300,000 people tuning into the funny stories of his daily existence. His very popular blog was the inspiration for the book. Since publication, Shane's memoir has received starred review from Publishers Weekly which described it as "engaging, inspirational and eye-opening) and also excellent reviews all around (School Library Journal, Booklist and VOYA).

Translation rights have been sold in Norway to Pantagruel.