Translation Rights
Laurel Snyder's Orphan Island longlisted for the National Book Awards
Sep 13, 2017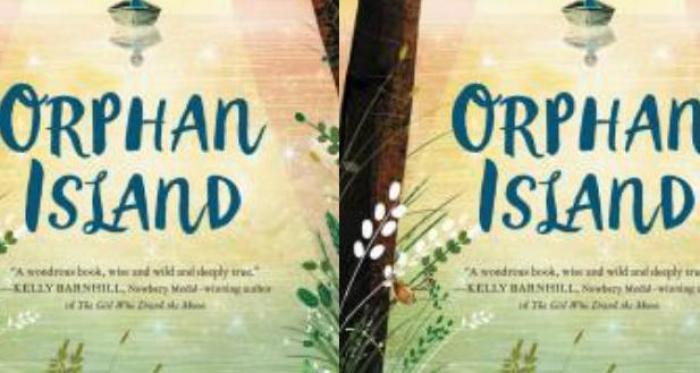 Laurel Snyder's Orphan Island has been longlisted in the Young People's Literature category for the National Book Awards. Founded in 1950, the National Book Awards are given to recognise and celebrate the best of American literature across fiction, non-fiction, poetry, and young people's literature. Snyder's novel, which was published by Walden Pond Press in May, has been described as "thought-provoking and magical" by Rick Riordan.

Orphan Island is about nine children who live on a mysterious island where everything is perfect. And only one thing ever changes: on that day, each year, when a boat appears from the mist upon the ocean carrying one young child to join them—and taking the eldest one away, never to be seen again.

Today's Changing is no different. The boat arrives, taking away Jinny's best friend, Deen, replacing him with a new little girl named Ess, and leaving Jinny as the new Elder. Jinny knows her responsibility now—to teach Ess everything she needs to know about the island, to keep things as they've always been. But will she be ready for the inevitable day when the boat will come back—and take her away forever from the only home she's known?

Laurel Snyder is the author of five novels for children, as well as six picture books and two books of poems. A graduate of the Iowa Writers' Workshop and a former Michener-Engle Fellow, Laurel has published work in the Utne Reader, the Chicago Sun-Times, the Revealer, Salon, The Iowa Review, American Letters and Commentary, and elsewhere. She is an occasional commentator for NPR's All Things Considered, but most of all, she is a mom.