Actors | Jun 28, 2017
Laurie Davidson stars as Will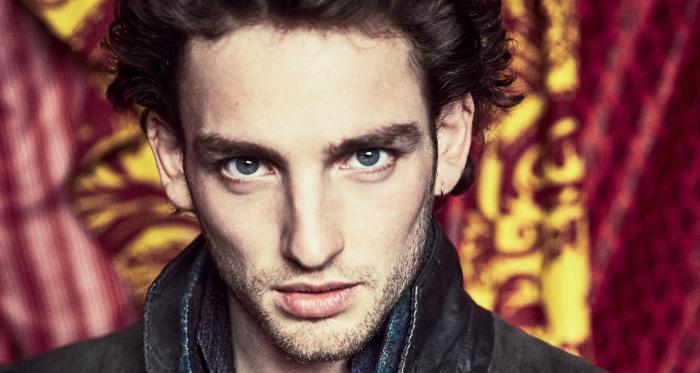 Laurie Davidson stars as the title role in Shakhar Kapur's Will for TNT.

Written by BAFTA winning writer Craig Pearce, Will tells the wild story of young William Shakespeare's arrival onto the punk-rock theatre scene in 16th century London.

A host of CB clients including Phoebe Austen, Lorraine Bruce, Rudi Goodman, Dominic Herman-Day, Amanda Lawrence, Henry Lloyd Hughes, Michael Nardon, Sam Valentine, Rupert Young and Shane Zaza also star in the show.

Will airs on 10th July on TNT.