Translation Rights | Jan 22, 2020
Lerner and Parker announced as finalists for the NBCC Awards 2019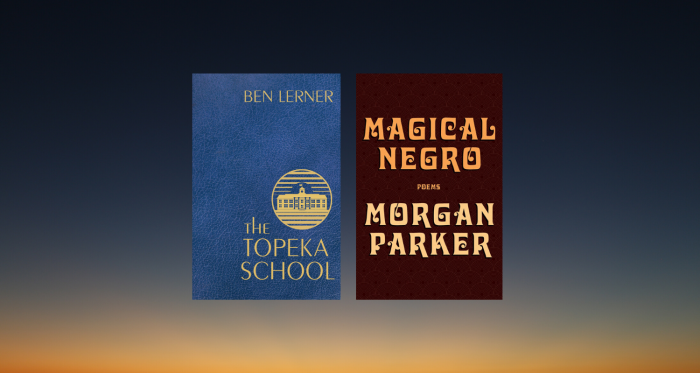 Ben Lerner and Morgan Parker have been announced as finalists for the National Book Critics Circle Awards 2019. The board of the NBCC awards prizes in six categories: Auto-biography, Biography, Criticism, Fiction, Non-Fiction and Poetry. Lerner's novel The Topeka School was nominated under the Fiction list and Parker's Magical Negro under Poetry.
The Topeka School was described by Sally Rooney as an 'exhilarating intellectual inquiry, penetrating social insight and deep psychological sensitivity […] I think the future of the novel is here'. Lerner's third novel has so far sold in 13 languages, including most recently Portuguese, Hungarian and Croatian.
TIME Magazine commended Parker's third collection of poems describing it as 'a riveting testimony to everyday blackness [...] wry and atmospheric, an epic work of aural pleasures and personifications that demands to be read'.
The winners will be announced on March 12th at the New School in New York.