Theatre, Film and TV | Mar 29, 2018
Lily Brazier and Ben Murray's new comedy series Wannabe lands on BBC Three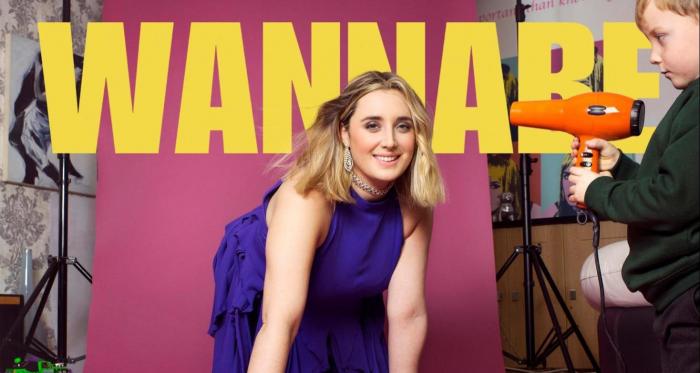 Lily Brazier and Ben Murray's new series, Wannabe, has landed on BBC iPlayer.

Wannabe follows music manager and mother of two Maxine, who is left with a dilemma when her girl band threaten to ditch her: should she accept that her glory days are over, or reclaim the spotlight for herself?

The series is co-written by Lily Brazier and Ben Murray, starring Lily and directed by Ben. Lily Brazier is an actor and writer who is best known for playing Miche in the BBC's BAFTA-winning People Just Do Nothing and can be seen in Jesse Peretz's new feature Juliet, Naked playing Rose Byrne's sister later this year. Ben Murray is a writer and director whose work includes directing the People Just Do Nothing x NIKE campaign shorts and online shorts for People Just Do Nothing and BBC Three.
Wannabe is available at a series boxset on iPlayer now. It will also air at 11.00pm on Fridays on BBC One, after the Graham Norton Show.