Books
Linda Grant Shortlisted for 2017 Baileys Women's Prize for Fiction
Apr 4, 2017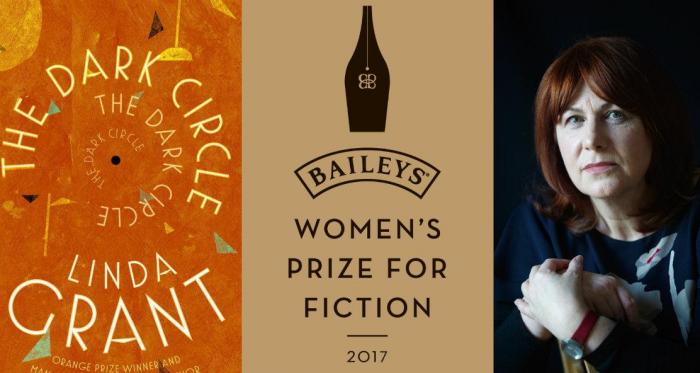 Linda Grant has been shortlisted for the 2017 Baileys Women's Prize for Fiction for her book The Dark Circle. Published by Virago in November 2016, the novel has been described as "an immensely enjoyable and beautifully written book, filled with humour and pathos" (Literary Review).
The Dark Circle follows Lenny and Miriam, teenage twins diagnosed with tuberculosis, as they undergo treatment in the early days of the NHS. The Guardian praised the author as "pervasively intelligent, but she does not intellectualise: there is a marvellous supple instinctiveness to her physical descriptions that brings with it a startling depth of emotion."
This year's winner will be announced at the Royal Festival Hall, London on 7th June.