Theatre, Film and TV
Lizzie Nunnery's Writing the Century: The Hanleys will air on BBC Radio 4
Dec 12, 2016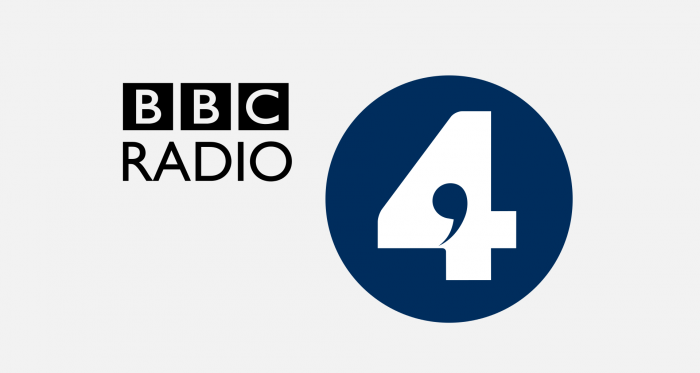 Lizzie Nunnery's latest radio play, Writing the Century: The Hanleys, begins on BBC Radio 4 on 12th December as part of the 15 Minute Drama series.

The drama will explore the 20th Century through the diaries and correspondence of real people, following the story of James Hanley and his relationship with his son, Liam.

Lizzie has previously written extensively both for radio and the stage, most recently, Narvik, for Everyman Playhouse and she is currently adapting her radio play The Sum for Liverpool Everyman.
Serialised across five parts,
Writing the Century: The Hanleys
will first be broadcast at 10:45am, then repeated at 7:45pm.