Books | Sep 27, 2019
Longlist announced for the Curtis Brown First Novel Prize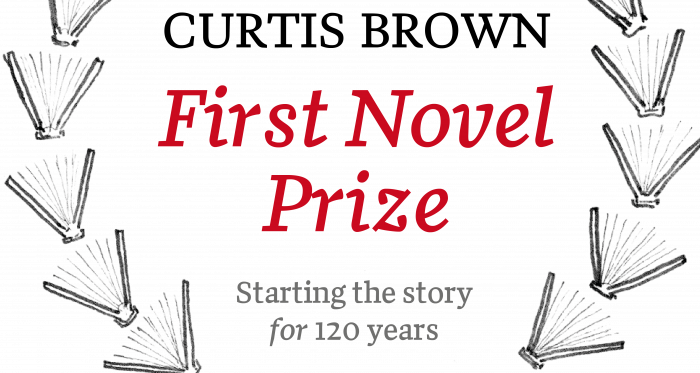 We are delighted to announce the longlist for the Curtis Brown First Novel Prize.

We received 3,000 submissions from across the UK & Ireland and were incredibly impressed by the standard of the submissions; it was truly difficult to choose our longlist.
After many weeks of reading, our judging team has narrowed the longlist to these 20 entries, which represent a range of genres and writers' backgrounds.
Our shortlist of 6 titles will be announced on the 3rd October. Head judge, Tracy Chevalier, will choose a winner and runner-up, who will be announced on the 10th October.
Many congratulations to the writers of these 20 titles:
#beauisfine
Blessed Joan
Brotherhood
Dazzling
In the Black Blood
Instructions for Heartbreak
Learwife
Mira and Tahliil
Monkeyflower
Penny Baps
Service
Teardrop Falls
The Complainant
The Grey
The Haven
The Old Lie
The Three Sisters Below Strang Wood
The Wickedry of Mrs Wood
Victoriana
ZN