Books | Aug 1, 2019
Louise Candlish and Kelleigh Greenberg-Jephcott shortlisted for Goldsboro Books Glass Bell Award 2019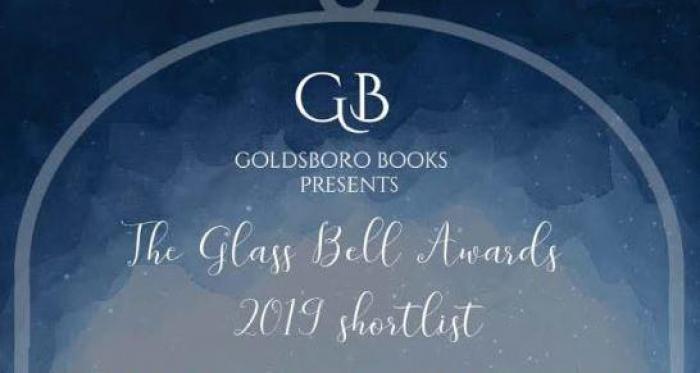 Our House by Louise Candlish and Swan Song by Kelleigh Greenberg-Jephcott are both included on the Goldsboro Book shortlist for the third Glass Bell Award. This is the third year of the award, which celebrates the best storytelling across all genres of contemporary fiction and has a prize of £2,000 for the winner.

Our House by Louise Candlish has previously won the Crime & Thriller Book of the Year at the British Book Awards and is a Sunday Times bestseller. Kelleigh Greenberg-Jephcott's Swan Song won the McKitterick Prize and was longlisted for the Women's Prize. The prize will be judged by Goldsboro Books founder David Headley and his team.

Headley commented "I strongly feel that this is a really topical and relevant shortlist, reflecting a range of modern concerns, from property anxiety and the redemptive power of love to toxic friendships and the erosion of hard-won rights. These utterly incredible stories, all of them eye-opening, gripping and completely absorbing, have prompted much discussion and debate during the judging process, and we have a hard task ahead of us deciding the winner."
The overall winner will be announced on 16th September at Goldsboro Books, London.