Actors
Love starring Nick Holder is the Evening Standard's "Play of the Year"
Jan 3, 2017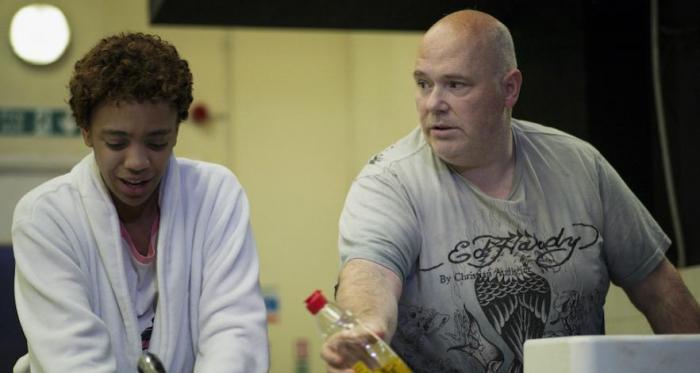 Nick Holder is currently starring in Love at the National Theatre which was been receiving fantastic reviews across the board and has been described by the Evening Standard as the National Theatre's Play of the year.
Love has been written and directed by Alexander Zeldin with the cast and explores the struggle of families in temporary accommodation on the run up to Christmas.
The play will run at the National Theatre until the 10th January and then will transfer to the Birmingham Rep from 26th January.