Books | Oct 9, 2020
Malala Yousafzai will join Duke and Duchess of Sussex in conversation to mark the International Day of the Girl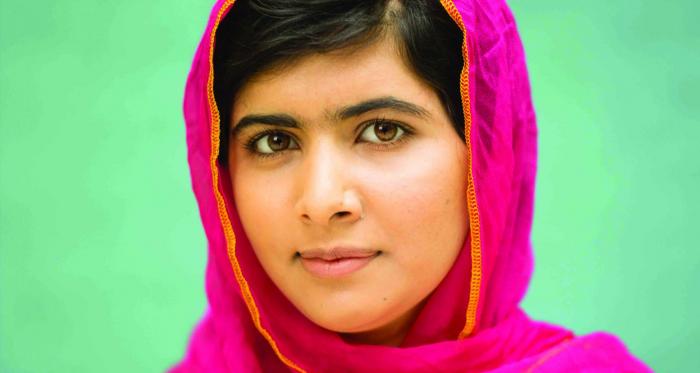 To mark the International Day of the Girl, activist and campaigner Malala Yousafzai will join forces with the Duke and Duchess of Sussex in a streamed event on Sunday 11 October.
The conversation will focus on barriers facing more than 130 million girls around the world who are not currently receiving an education, the ongoing impact of Covid-19 on young women's education, and what is being done to help.

Malala is known around the world for her courage in pursuing education in the face of violence. Malala and Ziauddin Yousafzai founded Malala Fund in 2013, further their work championing every girl's right to quality, safe education. Malala is the youngest-ever Nobel Peace Prize winner, and has recently graduated from Oxford University where she was studying politics, philosophy and economics.
The Duchess of Sussex has also been committed to empowering young women and advocating for gender equality. During her time as a working royal, she often centered women's issues in her work, such as providing women with resources to obtain jobs with her patronage Smartworks, speaking out on the importance of equality with students, and, more recently, celebrating the work of young activists during an empowering virtual address for the Girls Up Leadership Summit.
The virtual conversation will be available to watch via YouTube and the Malala Fund's social media channels at 4pm BST on Sunday 11 October.